The following reasons are covered by our 90 day FULL COVERAGE Return/Exchange Policy.
(We will be responsible for the return postage fees and replacement fees)

The product customization information does not match or an error in customization.

Poor quality or defective product.

Wrong or mismatched size.

Wrong or lost shipment.


The following reasons are covered by our 90 day LIMITED COVERAGE Return/Exchange Policy. The customer is responsible for the return postage fees and replacement postage fees. Shipping fees are non refundable. A 30% customization fee based on the unit price of each of the returned product shall be deducted when processing the refund.
Chose the wrong size for the product.


The following reasons are NOT covered by our 90 day return policy. We are not liable for these issues.

Product damage caused by exposure to corrosive substances or chemicals, damaged due to improper handling and maintenance

Items that have been washed, worn, or soiled and damaged resulting from customer's handling.

Not the product itself, but only the other items or gifts included with the order.

Customized products, due to personal reasons such as personal taste, change of mind, etc.

Products that exceed the return processing time limit (90 days after the order is signed).

Coupon code or gift card.

The product model or serial number recorded in the shopping order applied for return or exchange does not match the product sent back.

Partial returns or exchange of products from a set item is not acceptable.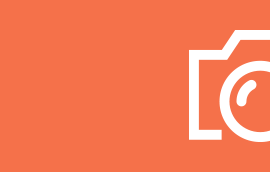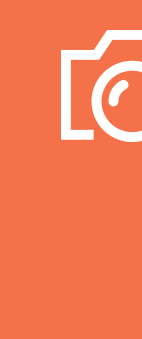 Product Image Disclaimer
Please note that while we make every effort to photograph our products accurately and describe them in detail, due to variations in screen resolution, we cannot guarantee that every photo in production will accurately depict the actual color of the item. If you have any questions about the color, material or size of any item, please contact us before purchasing.

STEP 1
Contact Customer Service
Non-customized products can be canceled or replaced when they are not shipped, without any charge.

STEP 2
Request Return Detail
For personalized products, if you need to cancel or replace the product or replace the personalized content, you will have to pay 30% of the product price as the customization fee.

STEP 3
Email Notification
Special note: Even if you contact us immediately after placing the order to cancel/modify the order, we will charge the corresponding production fee because the customized product will be produced immediately once the order is placed in order to ensure a timely production and delivery. Thanks for you understanding.

STEP 4
Get Refund or Replacement
We reserve the right to make any changes to this policy at any time. Notification of any changes will be posted on this page. If you have any questions about cancellations or any of our other policies, please contact our customer service.